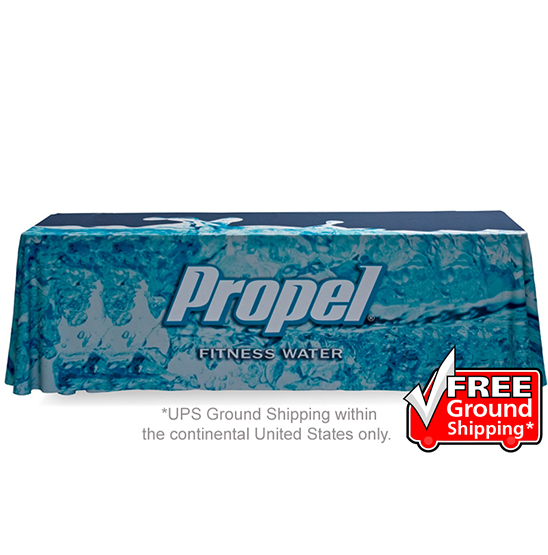 We can provide banners for your seasonal events as well as long term signage solutions.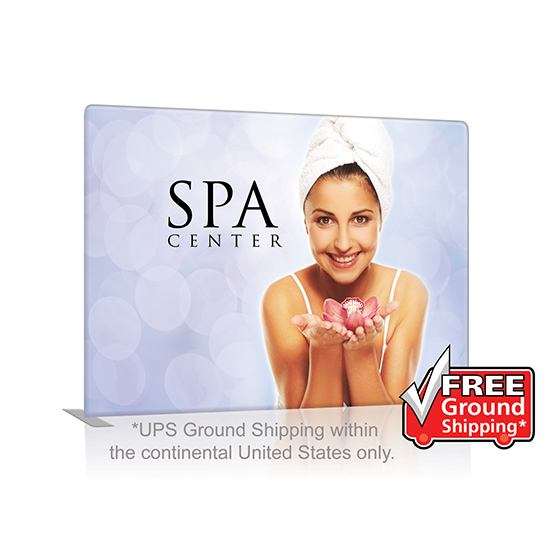 EZ Tube 10ft Straight Display
To be heard you must first be seen!! We can make that happen for you. From small to giant scale we've got you covered.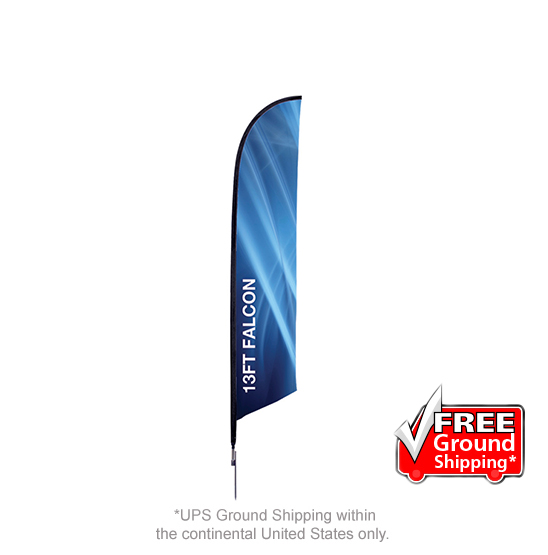 Falcon 13′ Flag Single Sided
Let us help you create and exterior identity that will appeal to your mass demographic. Subscribe to stay in the loop
Palmetto Creative Consulting | 864.933.5089