Cups of Coffee consumed today
"Simply Amazing Design and Service"
Say Hello to Palmetto Creative
Our Approach
We provide turn key solutions for all types of signage. Our list of offerings include.
Signs, Banners, Car Wraps, Building wraps, retail window coverings, floor graphics, wind flags, magnets, pop up and retractable banner stands and much more…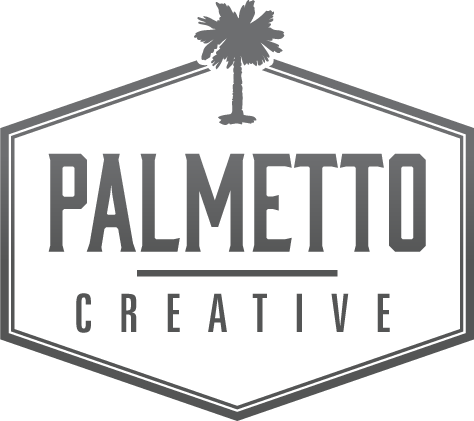 Call PCC today and get on the road to better signage. It is more affordable than you and think! Besides, think about the business you missed because of poor signage. So the question is… Can you afford to wait any longer?  Call today!!
"There are three responses to a piece of design – yes, no, and WOW! Wow is the one to aim for."-Milton Glaser
We can use existing designs or help you start brand new!  We will consult with you and guide you through from start to finish.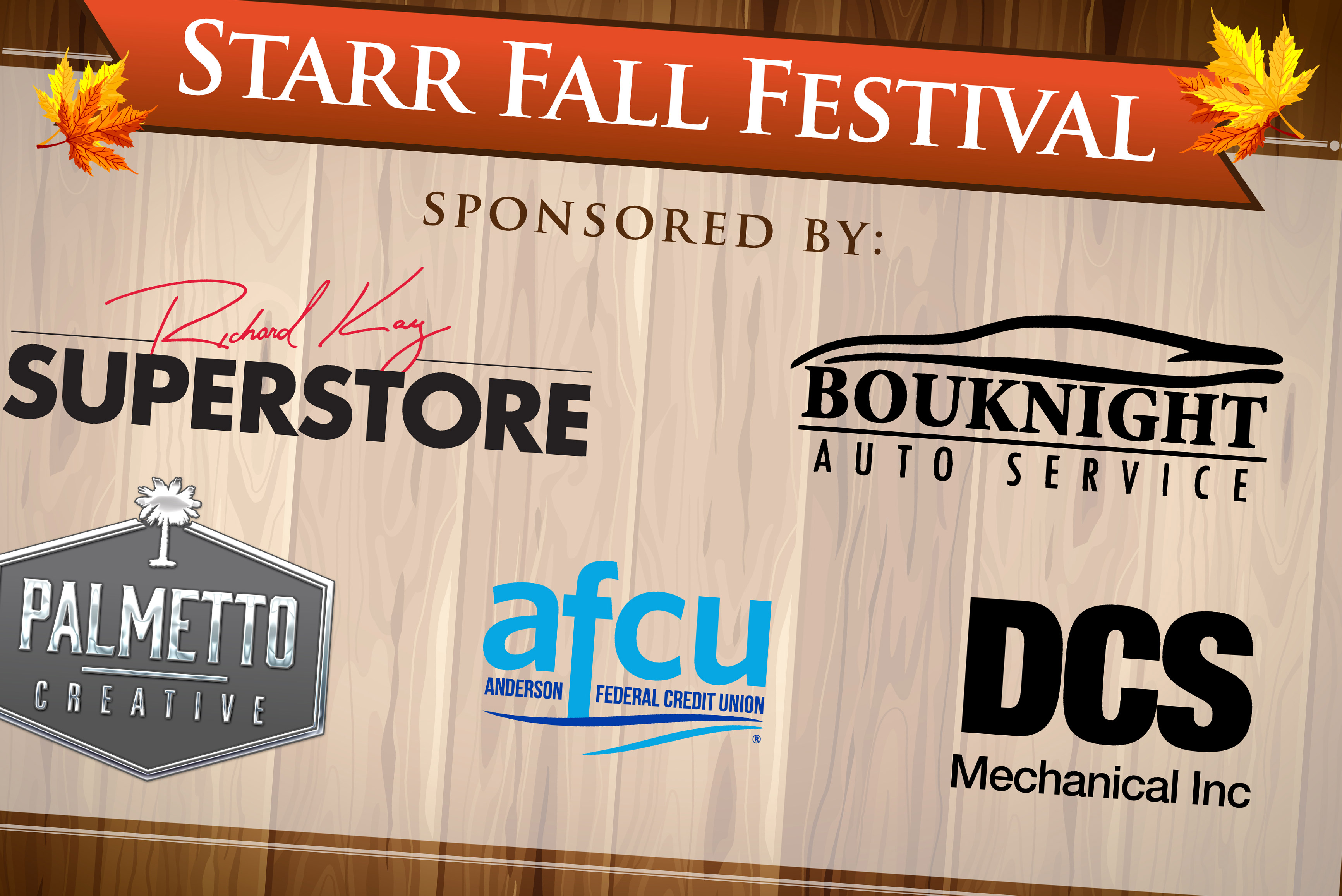 We can provide banners for your seasonal events as well as long term signage solutions.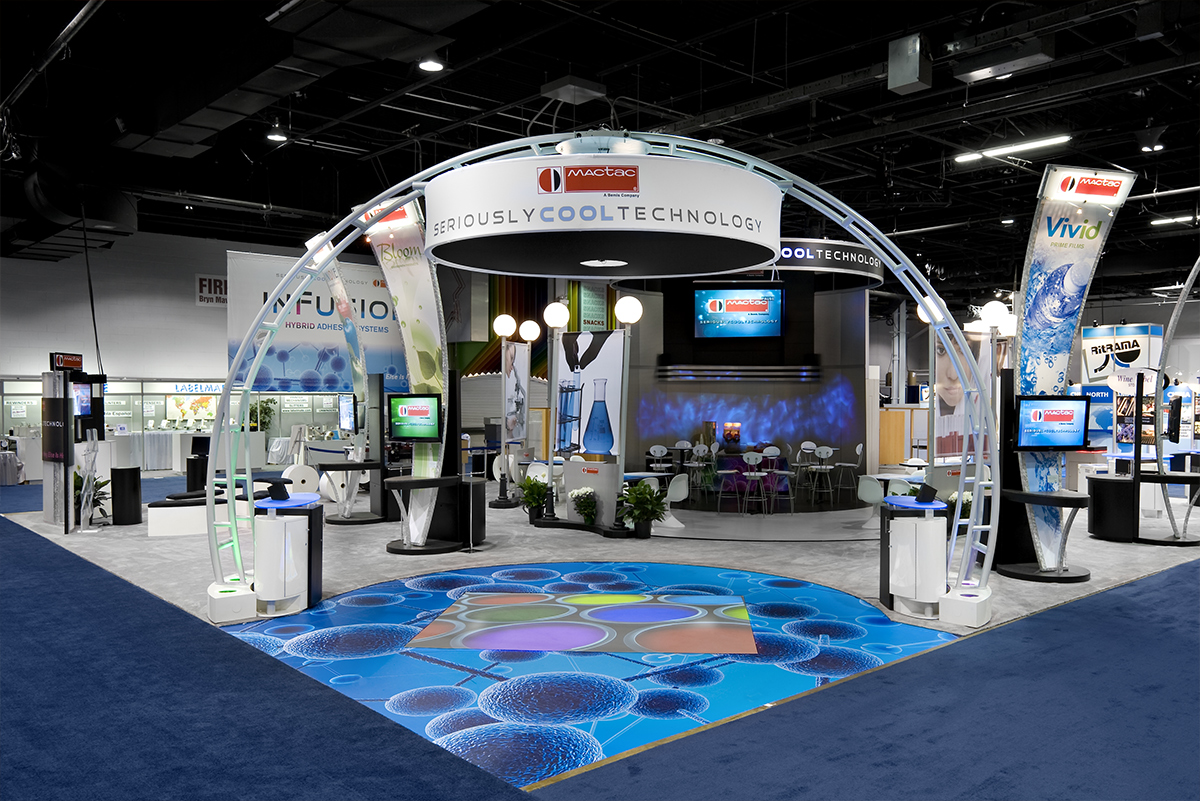 To be heard you must first be seen!! We can make that happen for you. From small to giant scale we've got you covered.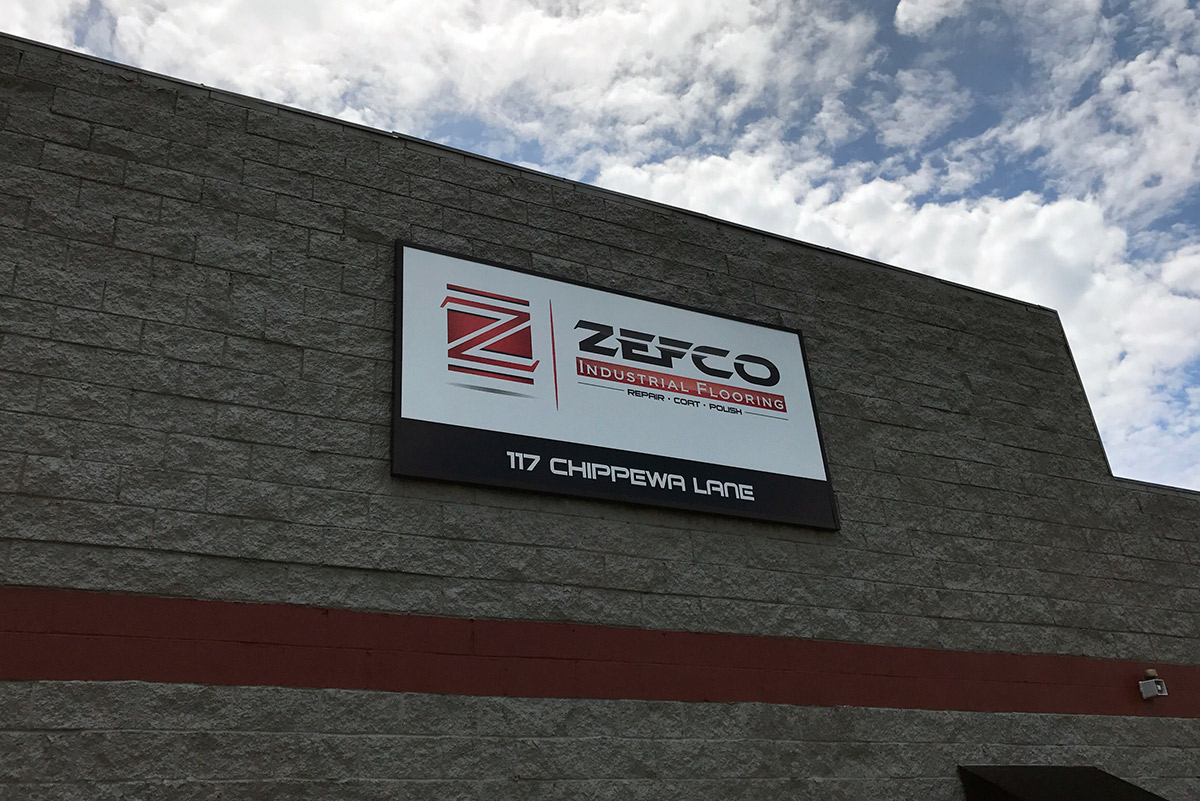 Let us help you create and exterior identity that will appeal to your mass demographic.
"The sea, once it casts its spell, holds one in its net of wonder forever." Subscribe to stay in the loop
Palmetto Creative Consulting | 864.933.5089